Introduction
A powerful runtime environment designed to execute complex workflows (customer journeys) created in A8Studio.
---
Streamlining Workflow Execution for Customer Journeys​
A8Flow automates the workflow execution, without the users having to write any line of code.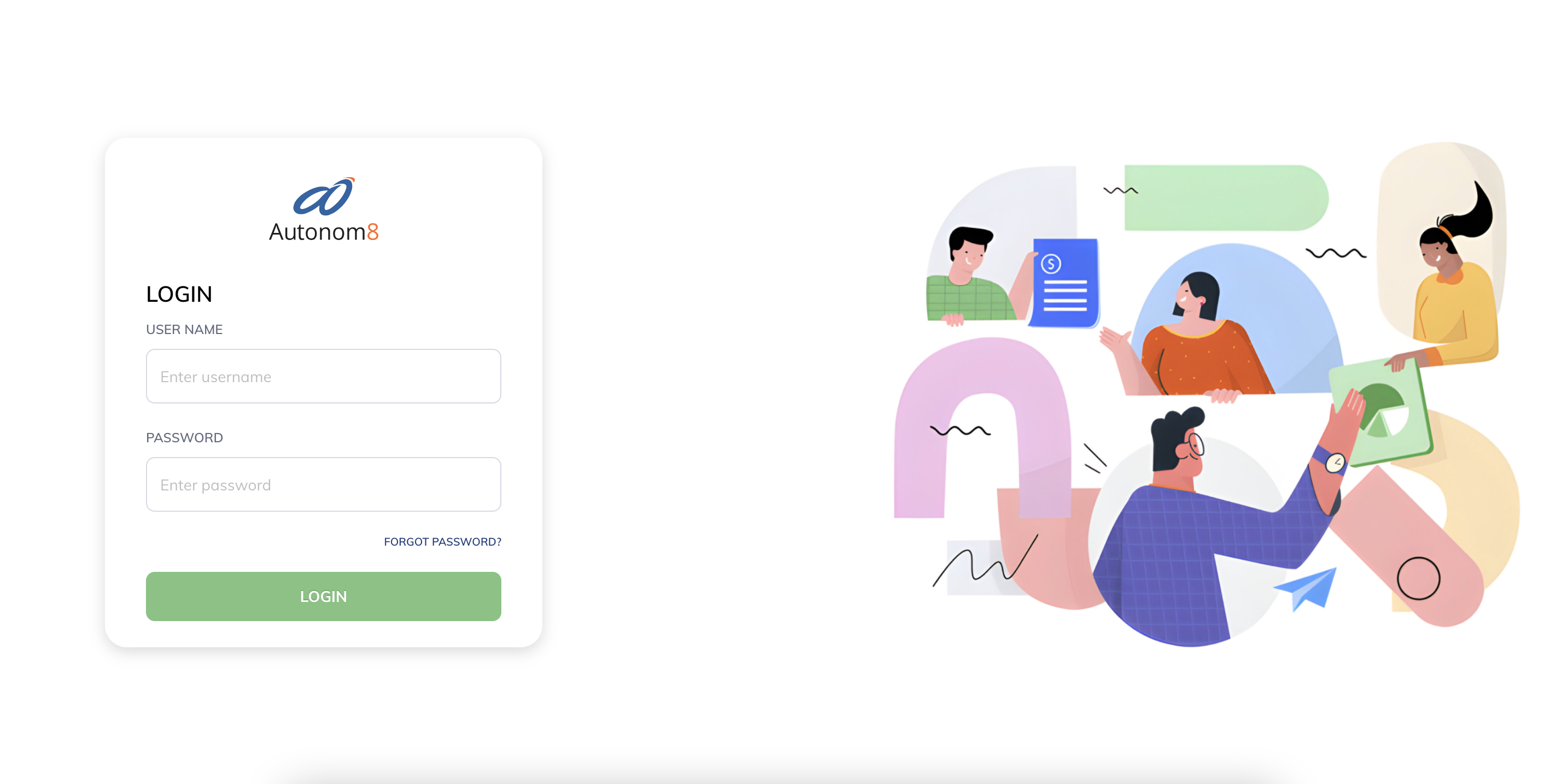 Designing Workflows in A8Studio:​
Users begin by designing workflows in A8Studio using a user-friendly drag-and-drop interface. They can configure activities, roles, and system integrations within the workflow.
Deployment to A8Flow:​
Once the workflow is designed and ready, users can deploy it to A8Flow's runtime environment, where the automation comes into action.
Automated Workflow Execution:​
A8Flow takes charge of the workflow execution, automatically progressing through the defined steps as participants interact with the system.
Dashboard for Progress Monitoring:​
Users can access the consolidated dashboard in A8Flow to monitor and track the workflow's progress, ensuring a smooth customer journey.
---